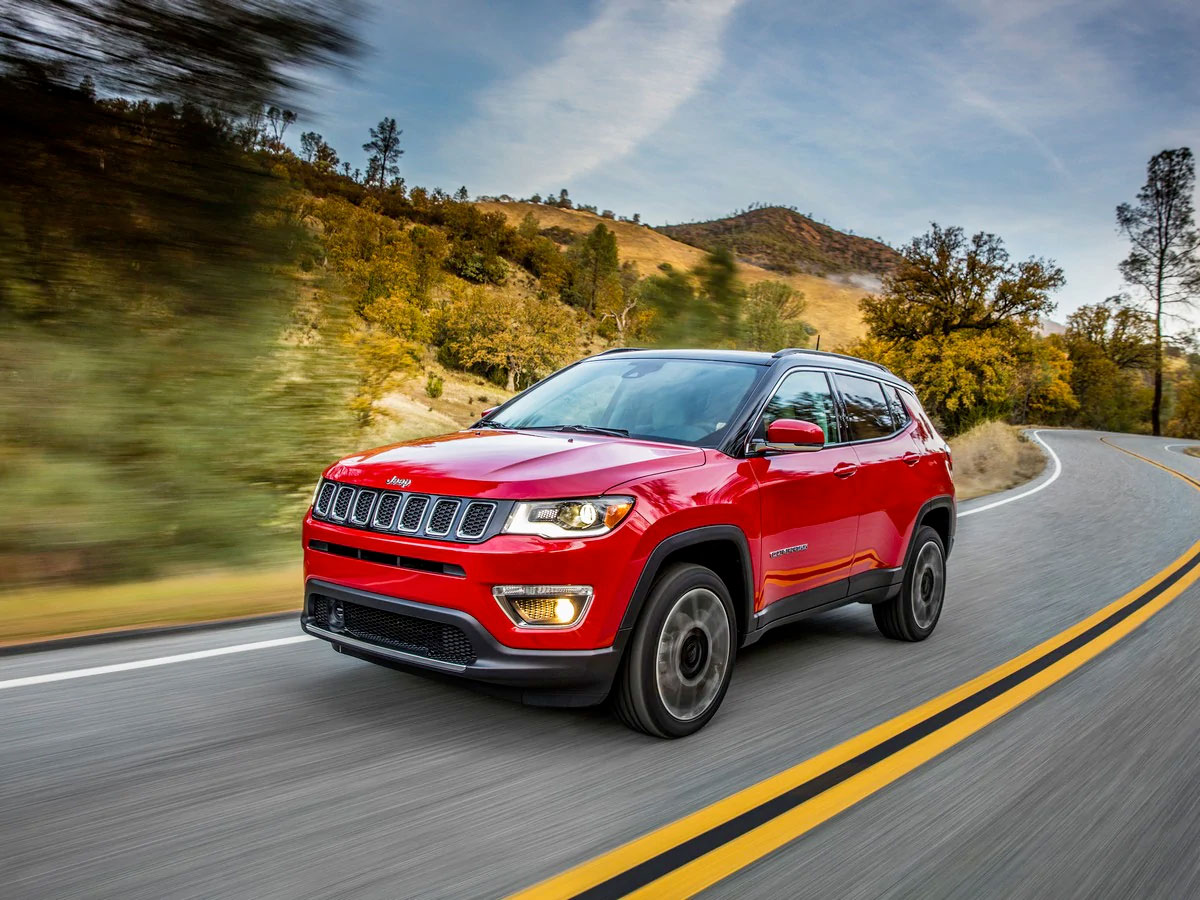 Chrysler Dodge Jeep Ram Transmission Replacement in Newell, WV
At Hancock County Chrysler Dodge Jeep Ram, we operate a certified Mopar service department ready to handle your vehicle's transmission services. If experiencing warning signs of poor transmission performance yet the vehicle is mobile, we invite you to get a transmission inspection promptly before the transmission is blown and requires replacement. Often transmission problems can be corrected with routine fluid maintenance or gasket repairs to prevent replacement if fixed promptly. Our transmission inspection includes a factory-trained technician that understands your vehicle and its transmission system professionally.
Replacing Your Transmission
When it comes to the sophistication of the transmission system and the complexities of its high technologies, we never recommend allowing an untrained mechanic at an independent service shop to perform your vehicle's transmission replacement. We get it done efficiently and effectively by using a crew team approach that guarantees technician aptitude and the swift completion of your service. Our factory-trained technicians will remove the blown transmission, inspect the engine bay and steering and suspension components thoroughly, and will then install the genuine OEM transmission according to specifications.
Signs Your Transmission Has an Issue
Few phrases can invoke worry like the words - blown transmission. A blown transmission is one with damages beyond repair - i.e.) the cost of repairs meets or exceeds the cost of a total replacement. We take the hassle and worry out of a blown transmission situation through transmission replacement services at a certified MOPAR service department offering ideal quality and value when fixing blown transmissions across all makes and models.
If you are experiencing any of these symptoms, we invite you to get a transmission inspection if your vehicle is mobile and a replacement if you already know that the transmission is blown because the vehicle is immobilized:
Noise - clunking, grinding, or whining noises when shifting gears
Smell - burning odor can be caused by defective transmission fluid or components
Fluid leaking
Dashboard warning light
Delayed gear engagement or gears shifting in or out without prompt
Visit Us At Hancock County Chrysler Dodge Jeep Ram in Newell
No matter if you drive a Chrysler 300 from East Liverpool, Dodge Durango from Wellsville, Jeep Wrangler from Toronto, or RAM 1500 from Chester needing a transmission replacement service, we proudly service all makes and models at our certified Mopar service department in Newell.
 Schedule Service