The Ram 1500 is a beast of a pickup truck. With its powerful engine and off-road capabilities, the latest iteration of the Ram 1500 will continue to perform for years to come. To ensure that your Ram 1500 runs smoothly, it's best to stay up to date with the vehicle's maintenance schedule.
At Hancock County CDJR, our technicians are equipped to handle the maintenance needs of drivers from Newell, Weirton, and East Liverpool. When your Ram 1500 maintenance schedule indicates that you're due for service, schedule an appointment at our dealership!
What Is a Maintenance Schedule?
A maintenance schedule is an outline of the various services your vehicle will need throughout its lifespan. Staying up to date on service intervals and following the recommended maintenance schedule is one of the most efficient ways of keeping your Ram 1500 running smoothly.
The sections below highlight important service intervals and their corresponding maintenance suggestions. As your Ram 1500 reaches each milestone, contact your local service center and schedule an appointment. There's no better way to keep your car in tip-top shape!
20,000 Miles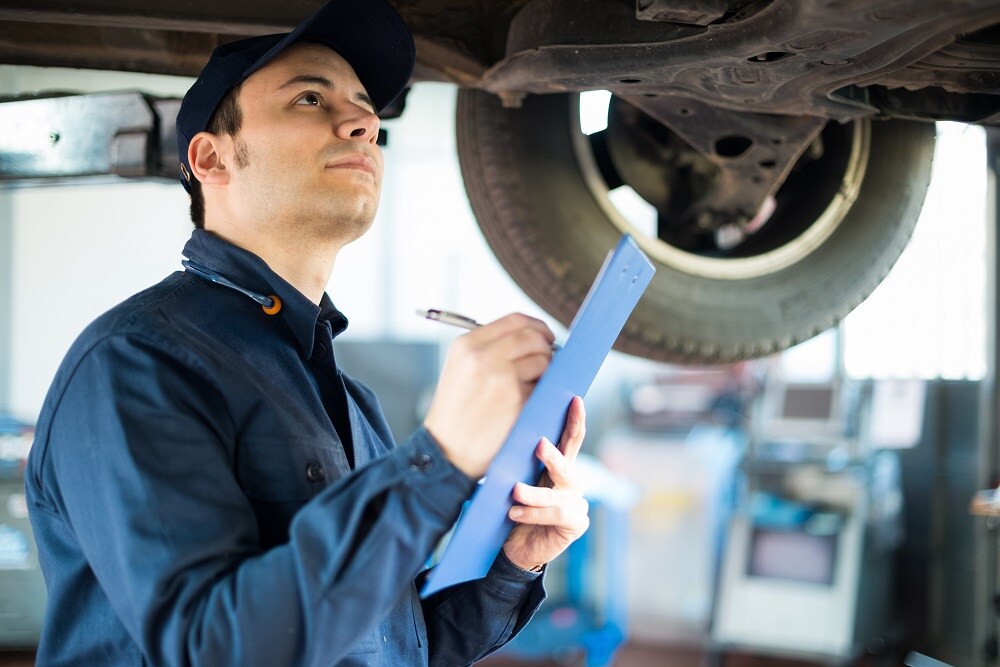 The first interval listed in the Ram 1500 maintenance schedule occurs at 20,000 miles. The key services associated with this maintenance appointment include:
Inspection of front suspension and tie rod ends, replacing them as needed
Brake lining inspection, replacing them as needed
Air cabin filter replacement
Although you've likely already had an oil change by the time your Ram 1500 reaches 20,000 miles, your first maintenance schedule interval is a great opportunity to receive fresh oil. Consult with your local service center to see if this is the right option for you.
30,000 Miles
At the 30,000-mile maintenance interval, technicians will inspect your Constant Velocity (CV) and Universal joints, transfer fluid, and front and rear end axle surfaces. The engine air filter should be replaced at 30,000 miles as well.
60,000 Miles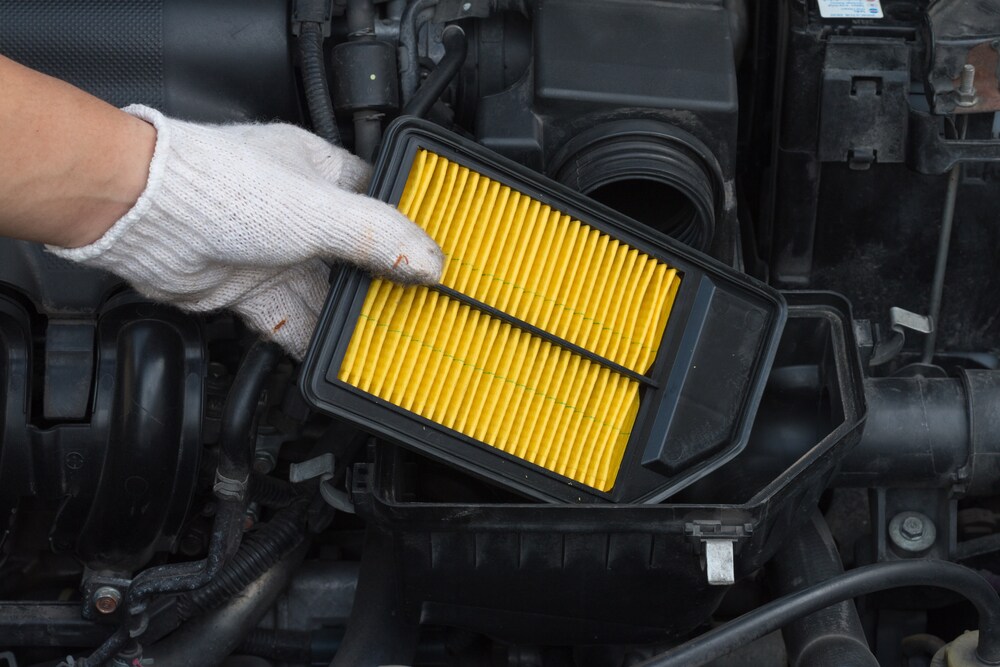 The 60,000-mile maintenance schedule includes many of the services from the 30,000-mile interval. The Ram 1500 will have its suspension, brake lining, and CV/Universal joints inspected and replaced as needed. Technicians will also replace your cabin and engine air filters to keep your Ram 1500 performing at its best.
100,000 Miles
When your Ram 1500 hits 100,000 miles, it's time to replace the pickup truck's spark plugs. Also included at this maintenance interval are a complete flush and replacement of engine coolant. The staff at your local service center will also inspect the PCV Valve and replace it if deemed necessary.
120,000 Miles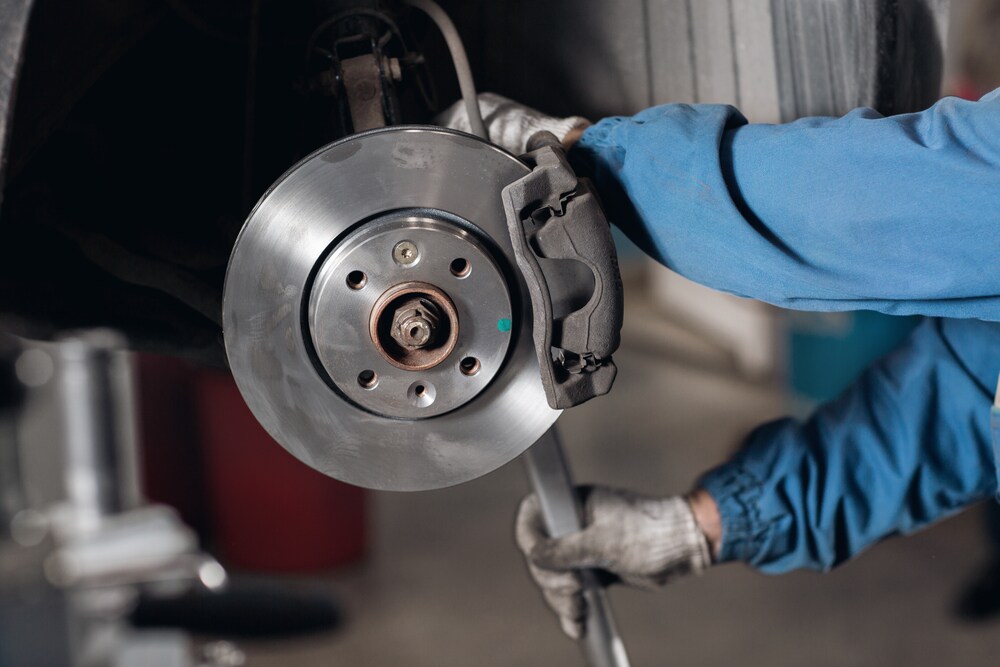 The 120,000-mile service interval includes services from previous milestones. To refresh your memory on those services, the 120,000-mile maintenance schedule includes the following procedures:
Inspecting the CV/Universal joints
Front suspension and tie rod inspection and replacement, if needed
Brake lining inspection and replacement, and more
To  get more information on this reliable pickup, read our car review!
Schedule Your Ram 1500 Maintenance Today!
With proper maintenance and care, your Ram 1500 is capable of reaching 120,000 miles and many more. Following the recommended maintenance schedule and visiting your local service center is an efficient way of keeping your Ram 1500 in excellent condition.
If you're a Ram 1500 owner from Newell, Weirton, or East Liverpool, stop by Hancock County CDJR for all your automotive maintenance needs!