To have your Jeep Cherokee keep up with your active lifestyle, you will want to make sure its various systems are working properly and parts are replaced when they become worn out. This is where our Jeep Cherokee maintenance schedule will help.
By following this guide, you can stay on top of all the maintenance your Jeep will need and know exactly when to schedule your next service with us at Hancock County CDJR.
With all the adventurous driving you do in your Cherokee around the Newell, Weirton, and Salem areas, you want to make sure it's receiving the care it needs to perform well wherever you plan on taking your Jeep next! 
Call us to schedule a service appointment today.
When You Come to Get Your Oil Changed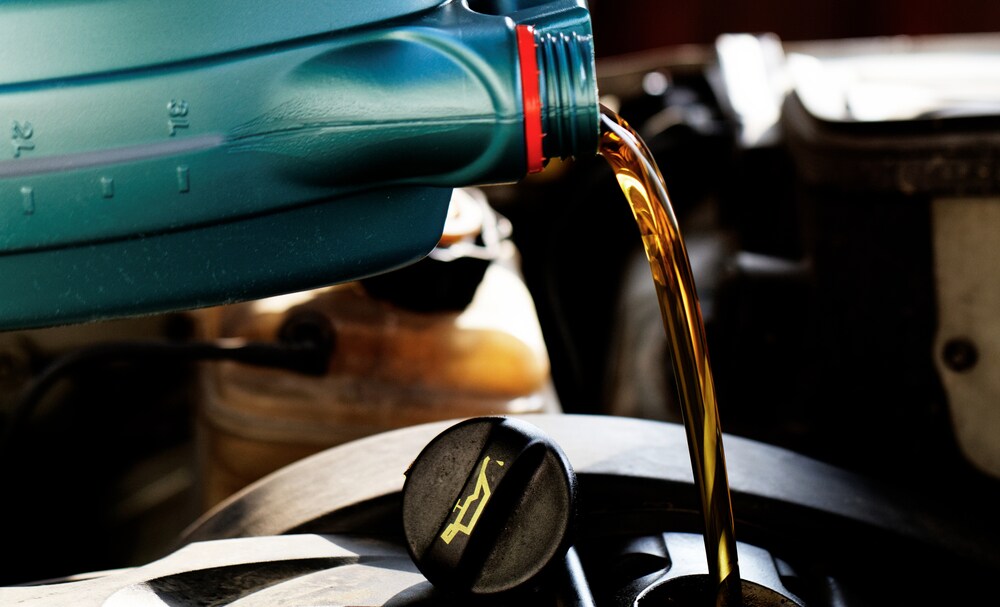 The oil in your Jeep Cherokee should be changed every 4,500 to 10,000 miles depending on the type of driving you do. Luckily, the Cherokee has systems that monitor your engine's performance and will show an oil change indicator light on your dashboard when it's time to have the oil changed.
You can also regularly check the condition of the oil yourself to see if there is enough in the engine and if it is still an amber color. When it's time to have your oil and filter changed, you'll also want a few other services performed at our service center.
The tires will need to be rotated to prevent uneven wear. You will also want to have the various components of the braking system inspected to see if they are still in good condition. Also, have our technicians inspect that the battery terminals are tight, the exhaust system is operating correctly, and the engine cooling system is still connected properly.
Other Parts to Replace and Components to Inspect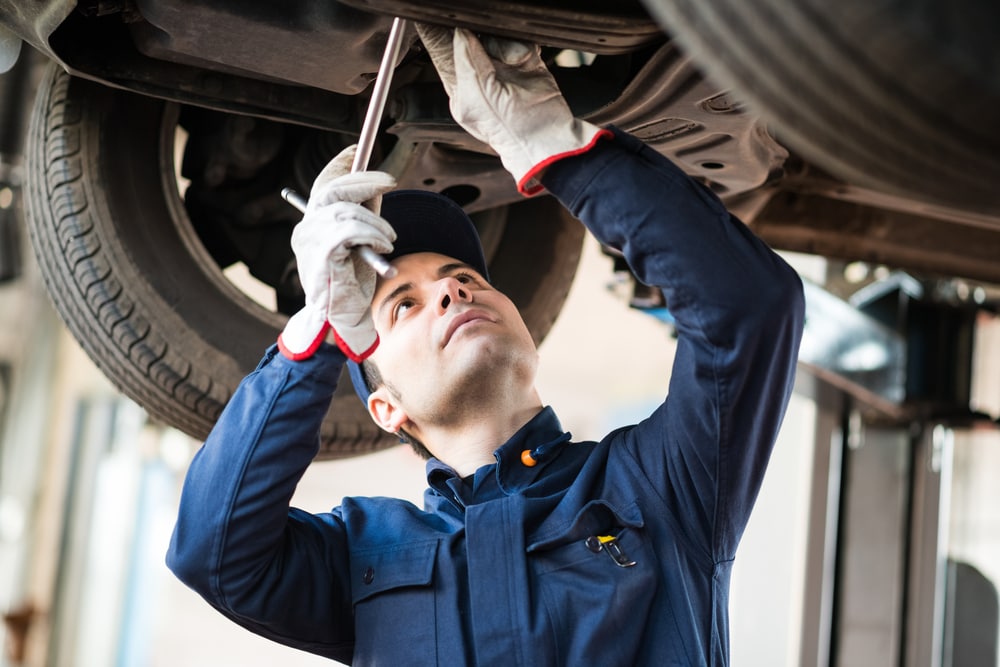 Over time, there will be other parts you will need to have changed. You will also want to have other systems in your Jeep Cherokee checked from time to time to ensure that everything is operating smoothly.
Every 20,000 miles: At this point, the CV joints, front suspension, and brake linings will need to be inspected. With these checks, our technicians will be able to determine if the boot seals or rod ends will need to be replaced. You will want the cabin air filter changed too during this service.
Every 60,000 miles: Once you hit this mileage, the spark plugs will need to be changed if you are driving a Jeep Cherokee equipped with the 2.0L engine.
Every 100,000 miles: If you have the 2.4L or 3.2L engine powering your Cherokee, the spark plugs can be replaced every 100,000 miles.
After 10 years, or if you hit 150,000 miles in your Jeep Cherokee first, you will want to schedule service to have your engine coolant flushed and replaced.
Let Us Help Maintain the Performance of Your Cherokee
Follow along with our Jeep Cherokee maintenance guide to keep your SUV performing at its best as you continue to ride around the Newell, Weirton, and Salem areas. 
If you see your oil change indicator illuminated or have hit one of the other mileage intervals above, contact us at Hancock County CDJR to have your Cherokee serviced by our trained technicians!